The Maker Faire Fashion Show 2014:
ALL AGES WELCOME. NO EXPERIENCE NECESSARY.
CLASSES ARE ONGOING!CAMP COUTURE IS INCORPORATING A MORE 'GREEN' LEARNING EXPERIENCE & THEREFORE WE HAVE TEAMED UP WITH SWAP-O-RAMA- & THE MAKER FAIRE (WWW.MAKERFAIRE.COM ) TO SHOWCASE A COLLECTION OF RECONSTRUCTED CLOTHING ON A RUNWAY. THIS NEXT YEAR WILL BE OUR 4TH EXHIBITION.IN CLASS, STUDENTS WILL BRING IN OLD CLOTHES & RECYCLE THEM INTO SOMETHING MODERN, CHIC & COMPLETELY 'NEW'. STUDENTS WILL LEARN TO RECONSTRUCT, DESIGN, AND LEARN NEW SEWING TECHNIQUES.
THE OUTFITS WILL BE PRESENTED ON A RUNWAY AT THE MAKER FAIRE. STUDENTS ARE ENCOURAGED TO MAKE MULTIPLE OUTFITS FOR THEMSELVES AND THEIR FRIENDS.  COME BE APART OF THE NEXT FASHION SHOW THIS SPRING!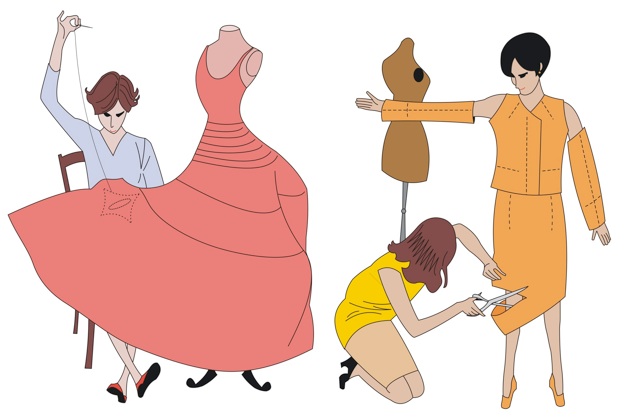 MAKER FAIRE
RECONSTRUCTION AT ITS FINEST